Unique Center-Stage Shows
Highlight your firm in unique events hosted on the N5 Stage at CES Asia
This popular competition gives high-tech companies the opportunity to earn bragging rights as the product "most likely to change the face of technology." Experience all the competitors in product demo like no other.
Experience the cutting-edge robots walking the LIDT Stage at CES Asia. From humainoid to AI, from industrial to health-based, these high-tech robots are the wave of the future. Come see them in action.
A fun, interactive session structured as a gameshow that teaches the audience about the various types of blockchain companies. This "gameshow" style program is designed to delight the audience and educate them. 
CES Asia 2018 is expected to draw more than 40,000 attendees and more than 1,200 global media reps to cover over 500 exhibiting companies showcasing innovation across 20 product categories, including major growth areas such as: Drones, Artificial Intelligence, Augmented Reality, Virtual Reality, Robotics and more.
Living in Digital Times is proud to partner with CES Asia to take a deep dive into lifestyle technology including health, fitness, retail and wearables. Here's a look at how you can get involved:
Be part of this year's exhibit showcase as CES Asia continues to show record-breaking growth.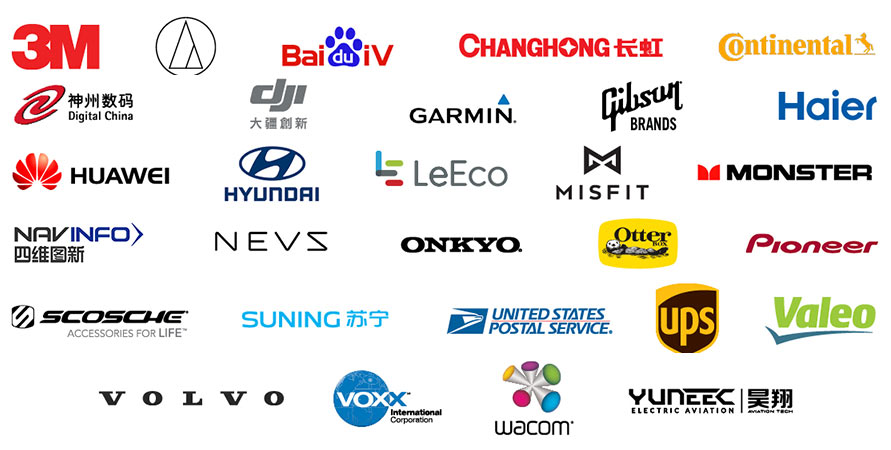 Speaking
&

Promotions Opportunities
Through uniquely positioned speaking opportunities on the N3 Stage and an expanded promotions reach, LIDT will help shine a spotlight on your company.